I Heart Literature Postcards
A set of three postcards, each featuring a beloved obscure author. Great for Valentine's Day, anniversaries, or simply because few things say "I love you" like a dour-looking, turn-of-the-century literary genius.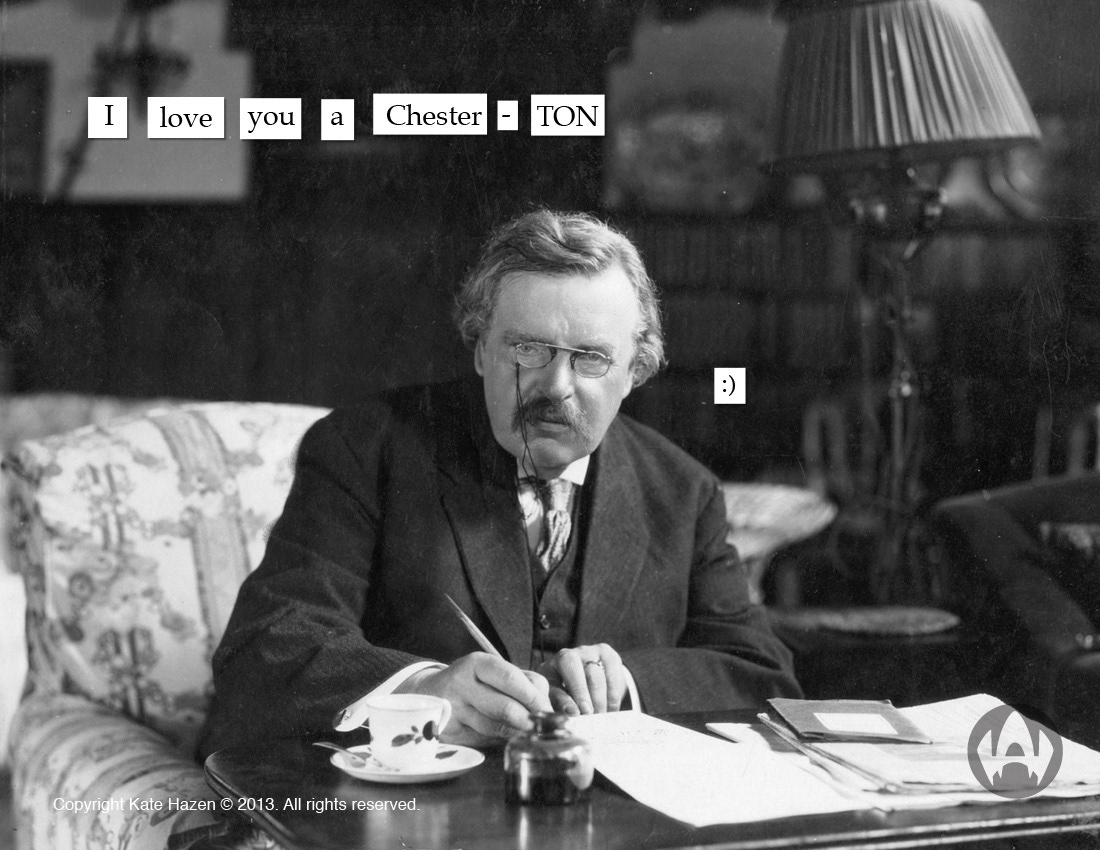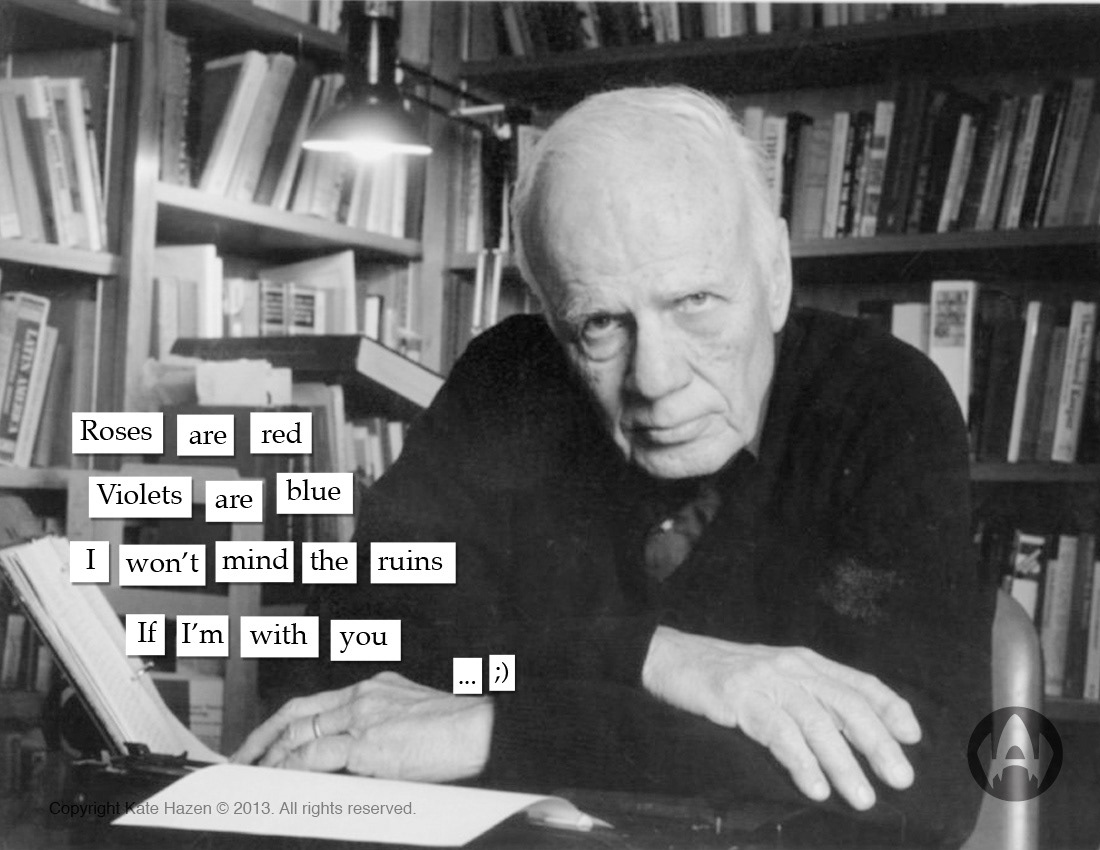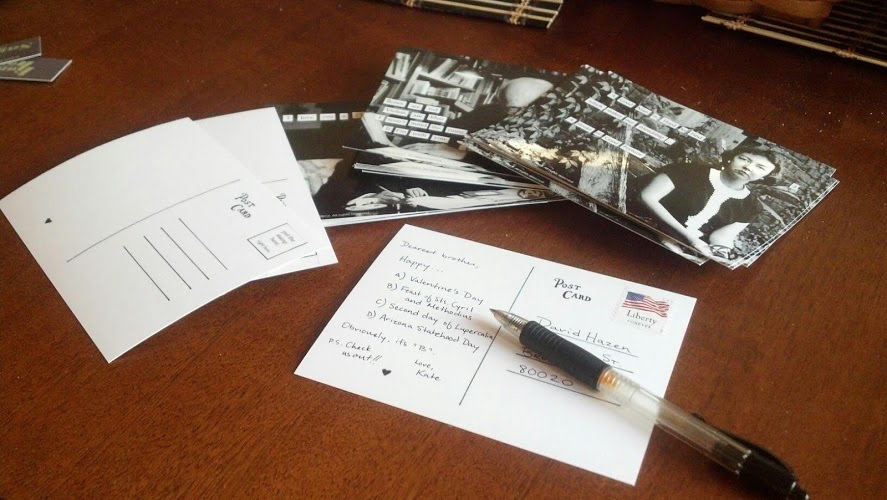 Nothing says "love" like a postcard of your favorite obscure author. Originally designed as personal valentine cards for friends who share my love of subversive literary legends, they are currently on sale for the wider public through Big Cartel! Available in
G.K. Chesterton, Flannery O'Connor,
and
Walker Percy
varieties.