Joe approached me about a quick cover for the new EP his band was releasing.
I offered him a few options, one of which included a custom logo (above) which the band did not yet have.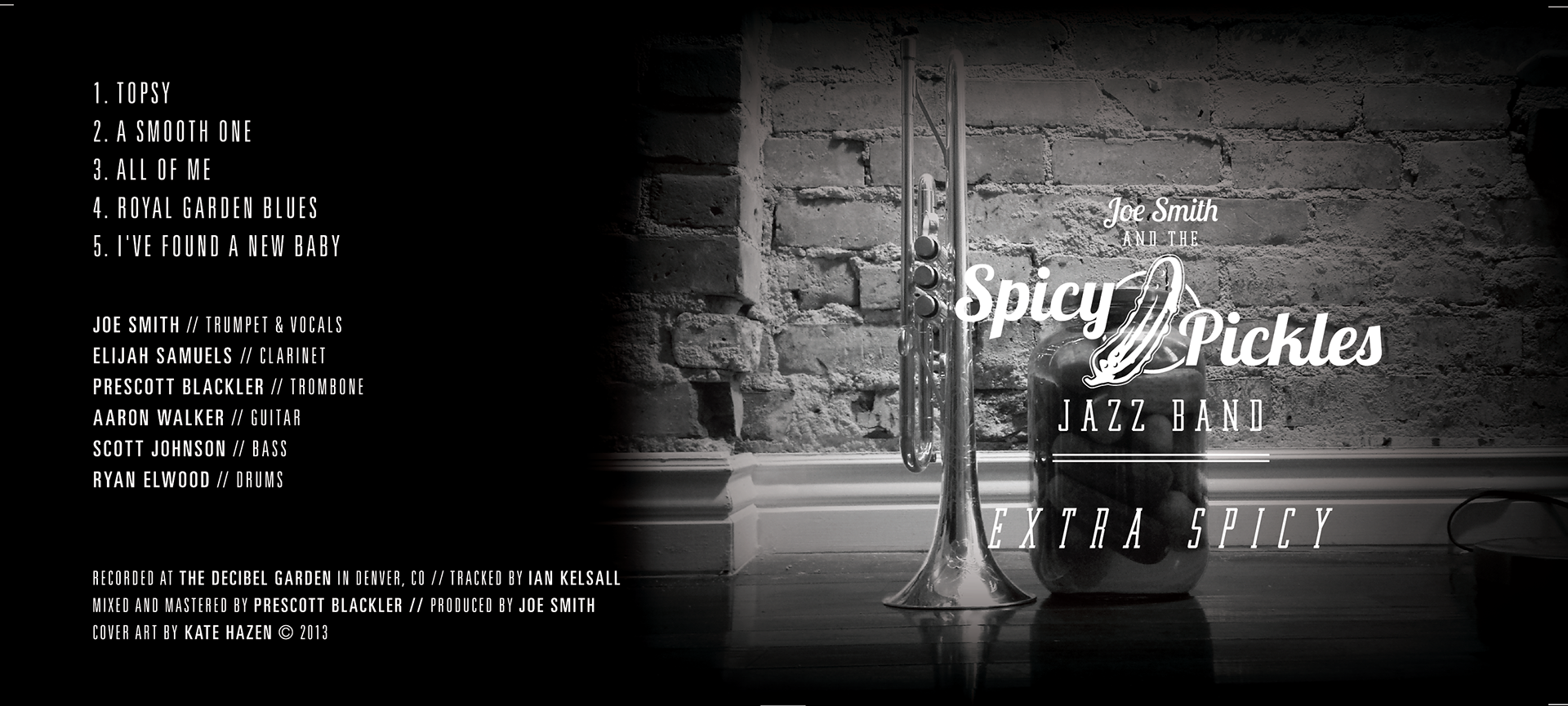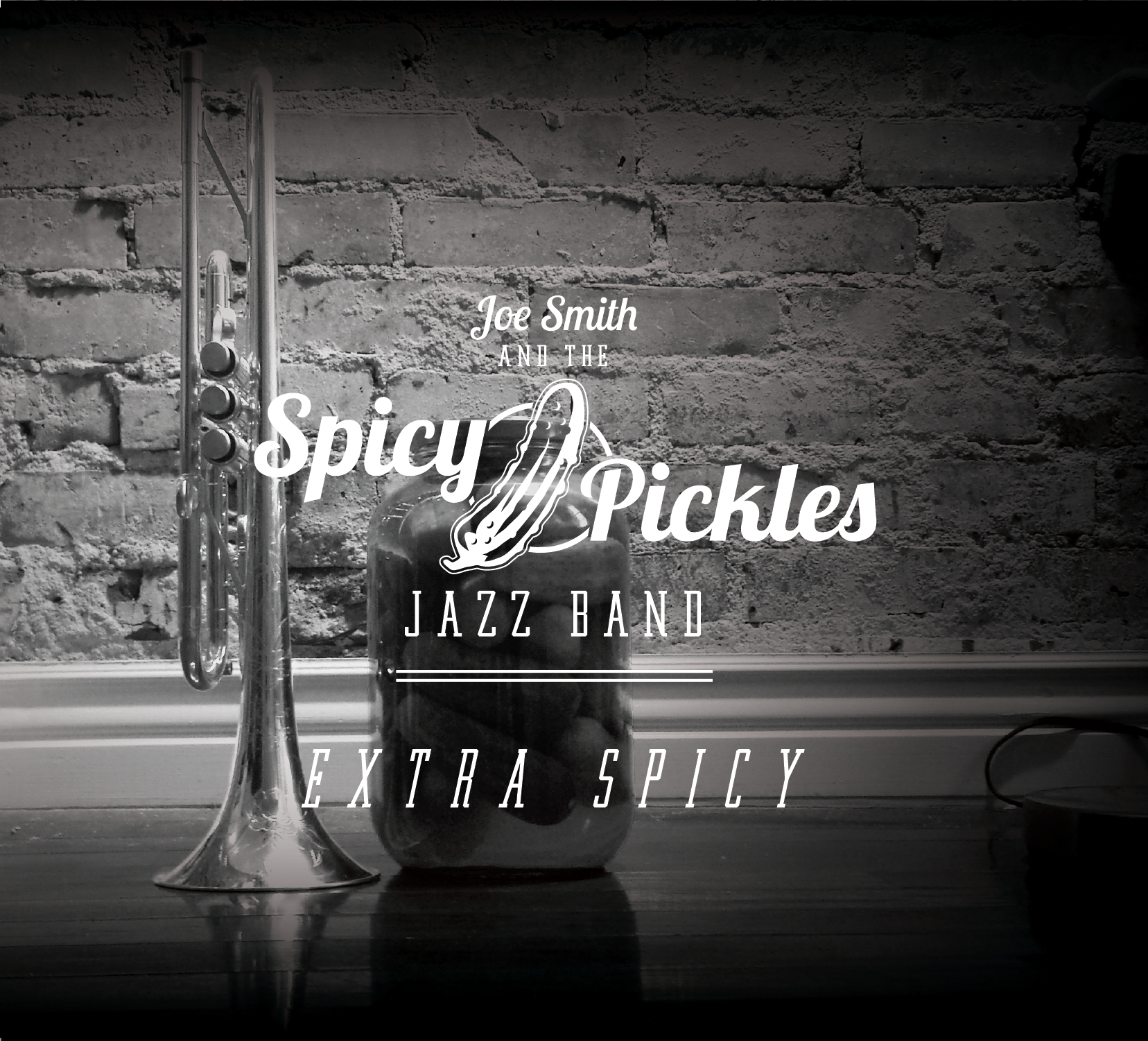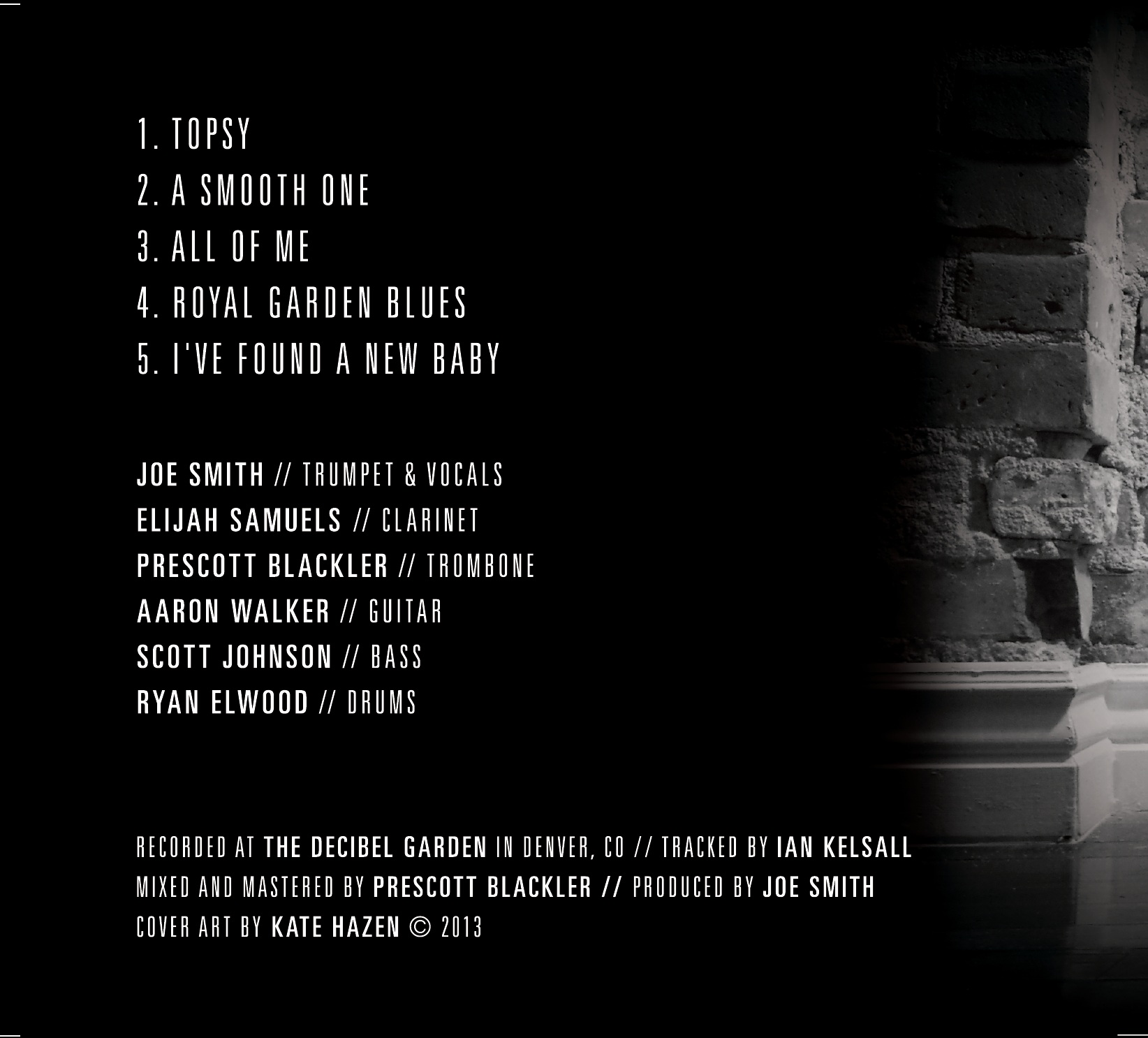 Over the last few years, I've designed cover art for three more of Joe's albums.