Swag Life, Part I: shirts, stickers, and robots
The concept and design development of the System76 brand through swag and print paraphernalia and lots of robots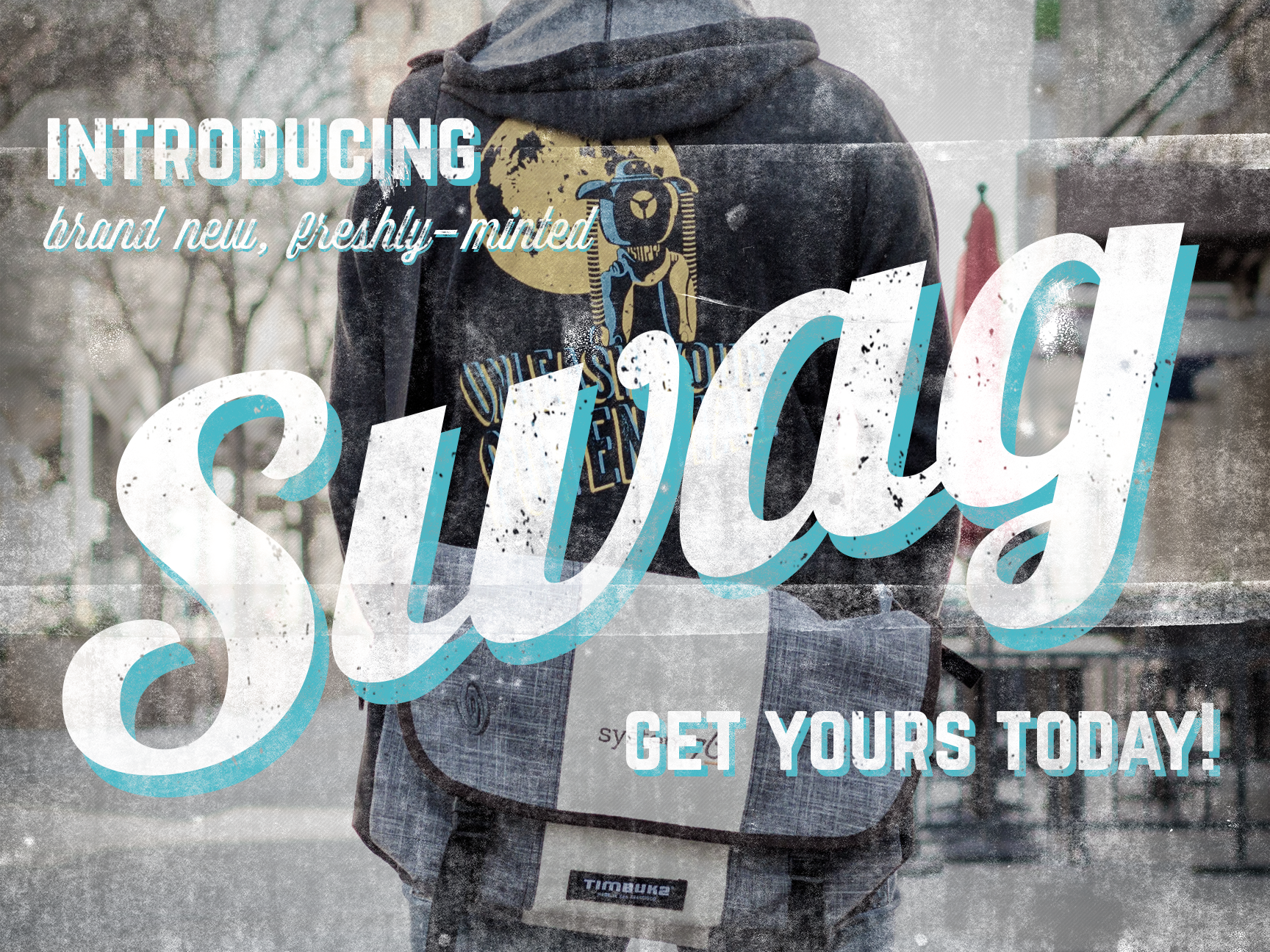 It began with MORT1MER. The first in my series of custom robots associated with System76, he was responsible for the destruction of its outdated website to make way for a new and improved web presence and user experience in 2014. He is now a desktop wallpaper. He was also designed with a progressive line of future robots in mind, hence the use of "1" in place of "i"...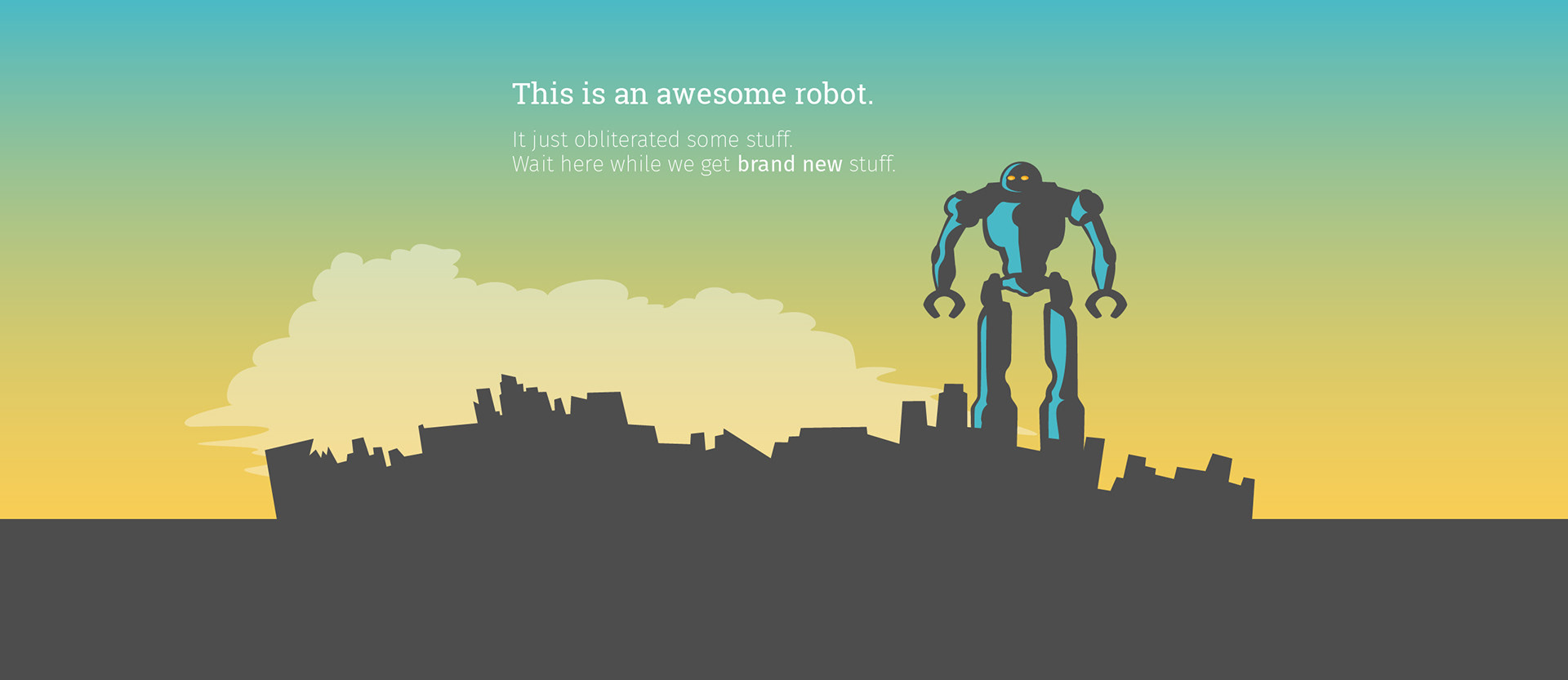 I designed my second robot, QUENTIIN for the first run of System76 clothing swag at the same time as our line of messenger bags and backpacks, designed in partnership with Timbuk2.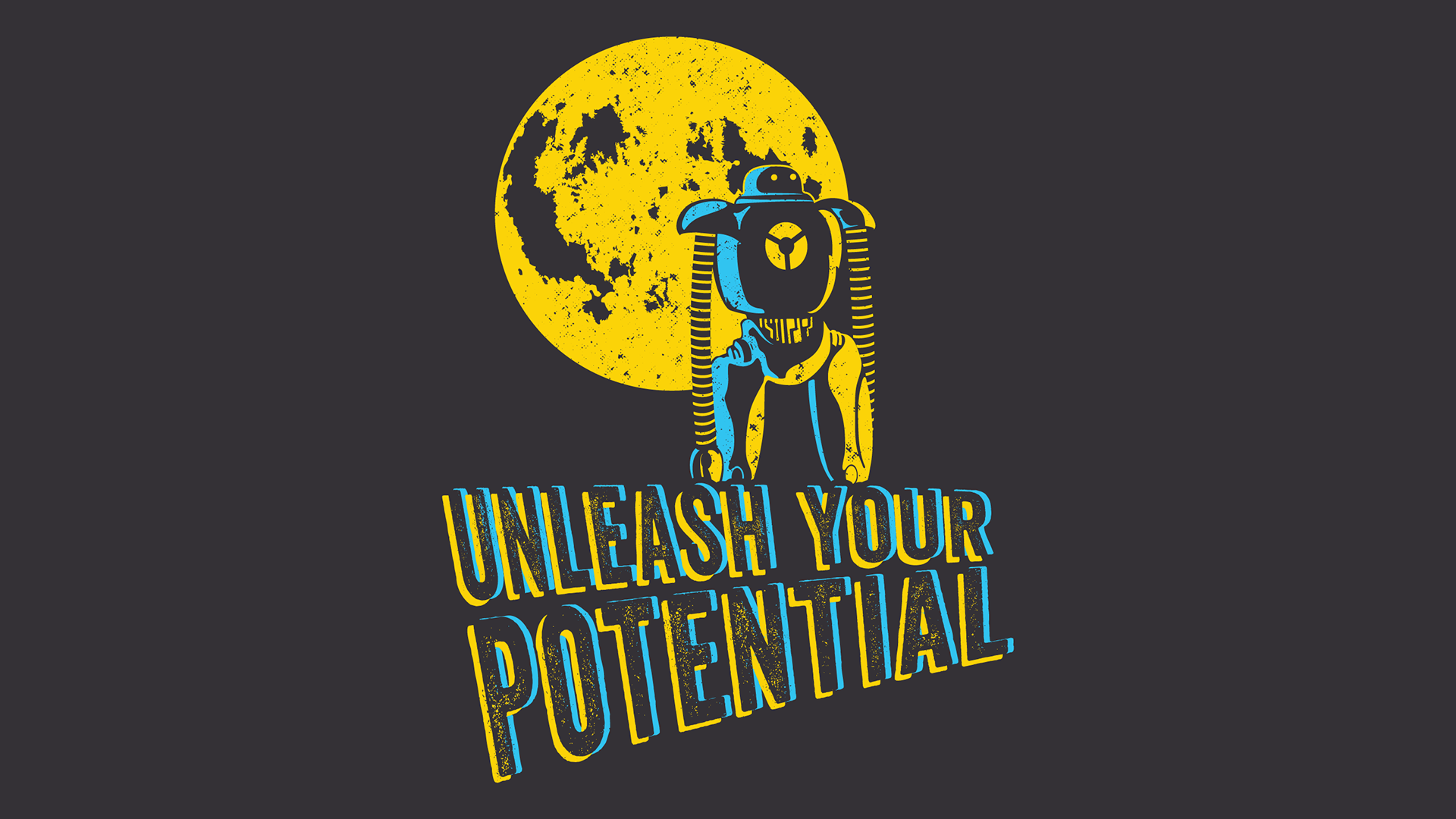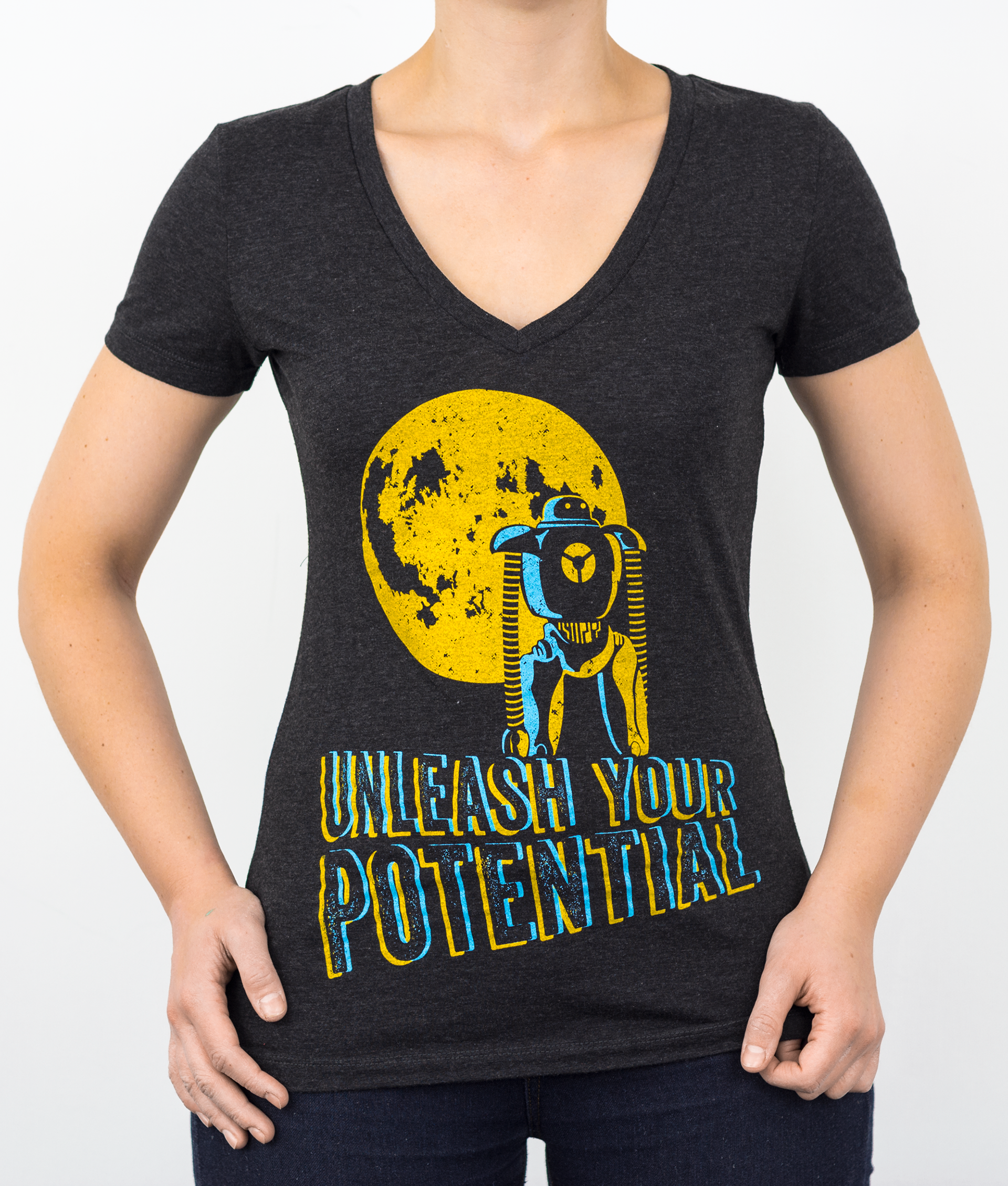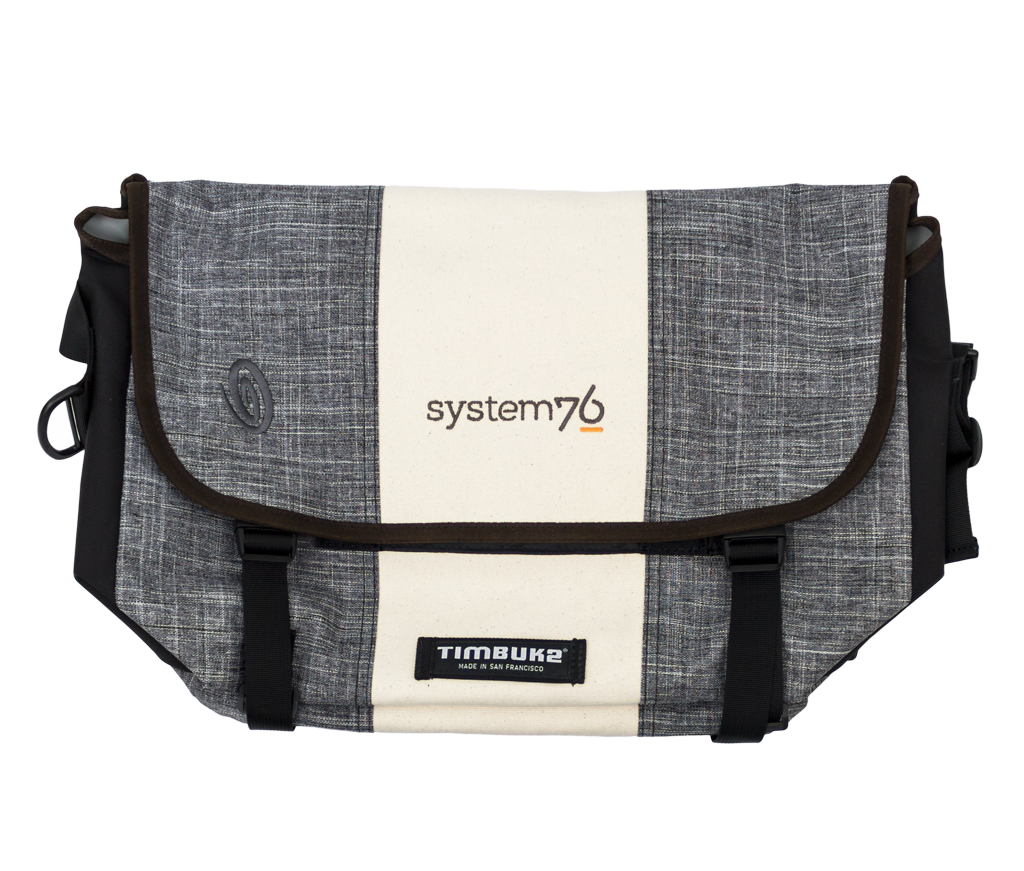 QUENTIIN began as a t-shirt and hoodie design, but effortlessly transitioned into the roles of desktop wallpaper and sticker as well, rounding out the set of free stickers sent out with every customer order in our handmade "In the Box" welcome kit or to anyone who requests them (with a self-addressed envelope).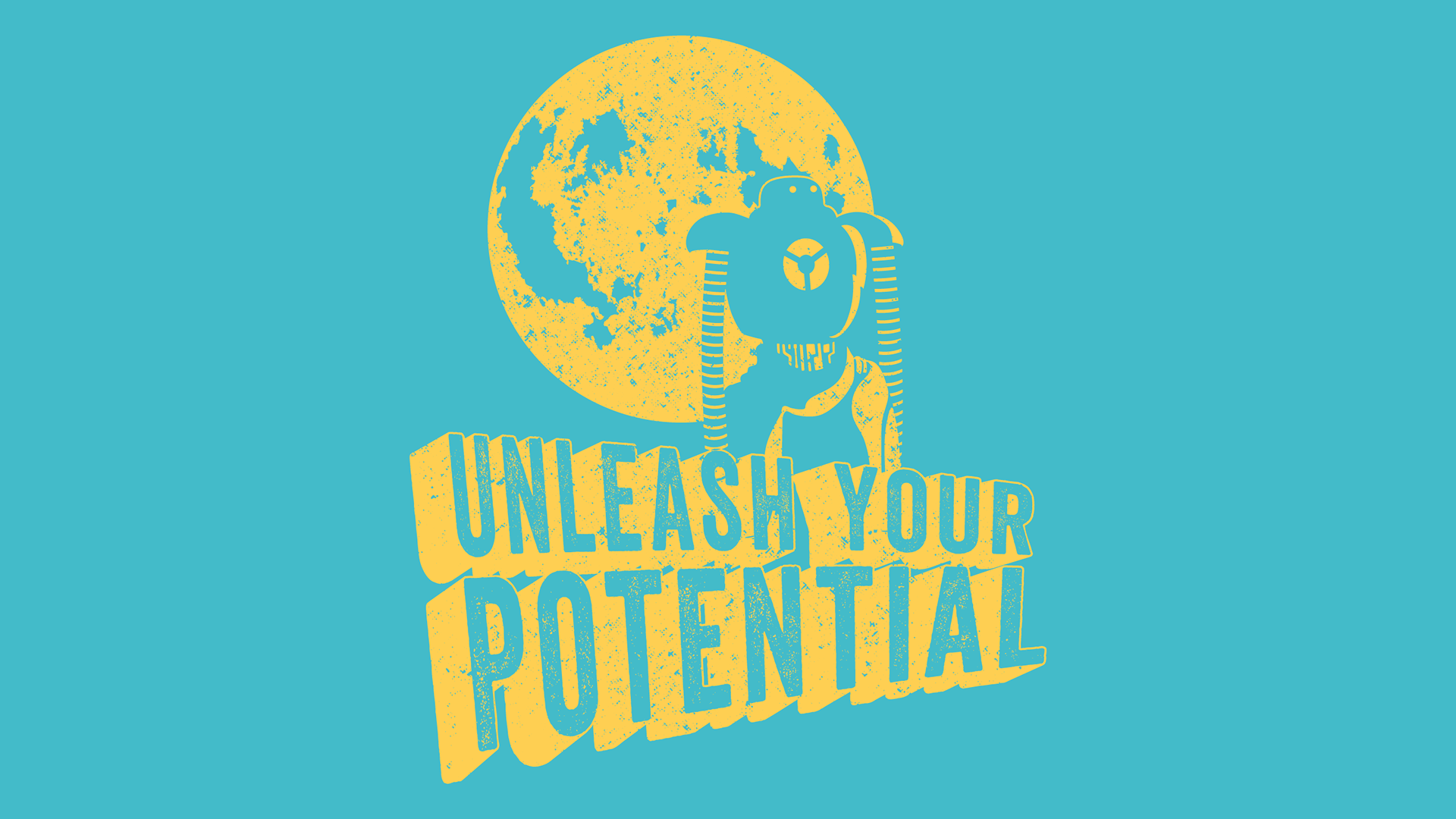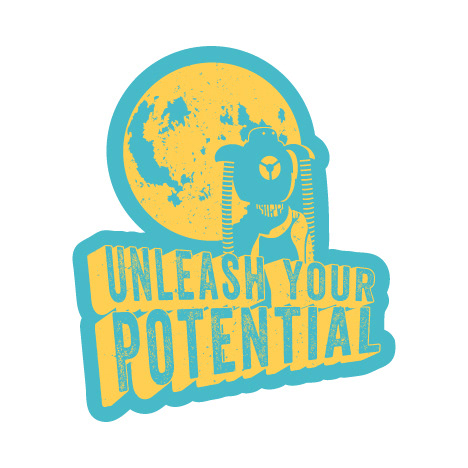 Inspiration struck again with the Creator Maker Builder sticker. I didn't have a clear goal in mind, other than the hope that this hashtag and synthesized core of System76's character would gain traction with open source and creative communities like the Maker Movement. There seemed to be some potential for grassroots-like circulation of the image and hashtag if we eventually found the right points of contact and opportunities for engagement. The type treatment is reminiscent of industrial typography, neon signage, structural bars, and crossing wires – a sort of neo-art deco style.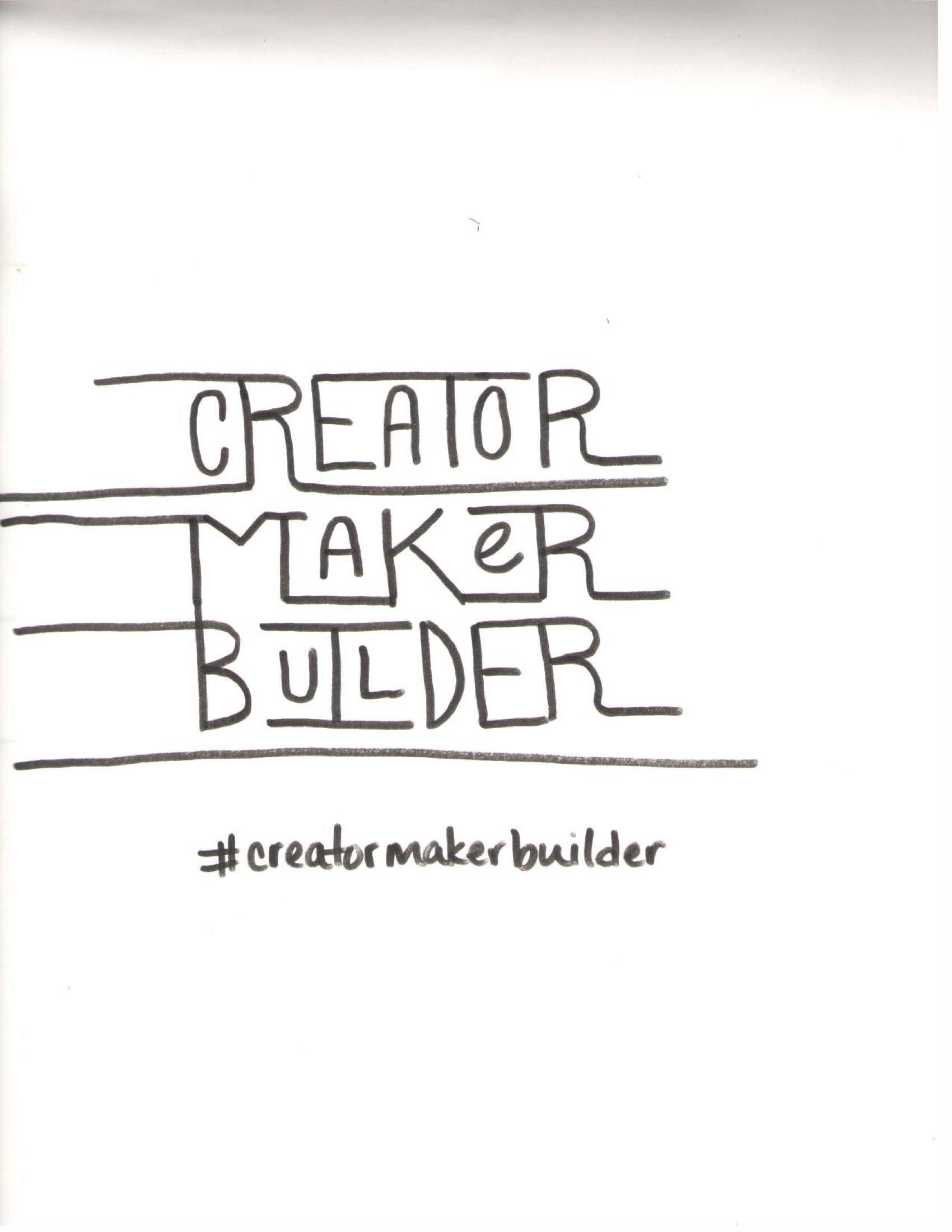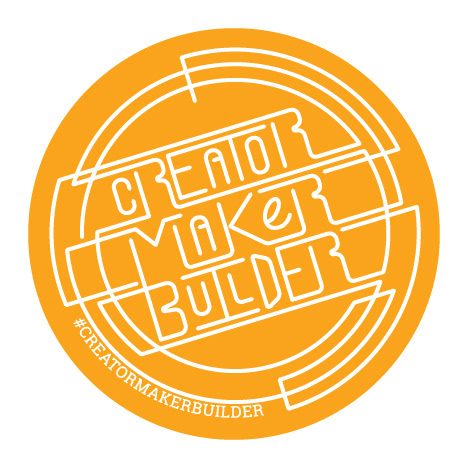 Each envelope is hand-stamped and stuffed with a welcome letter, a set of all System76 stickers, and your very own desktop sentinel, M3LVIN...