Development of a brand voice for System76 has drawn almost entirely on my own sense of humor: a combination of dry wit, well-timed pop culture references, hammy/awkward overconfidence, and a flair for the ridiculous. This is most apparent in our product launch & update announcements on social media. I always utilize our most recent product photography (usually the sales page hero image) and a quirky, coy, or casual pitch "in the product's own words."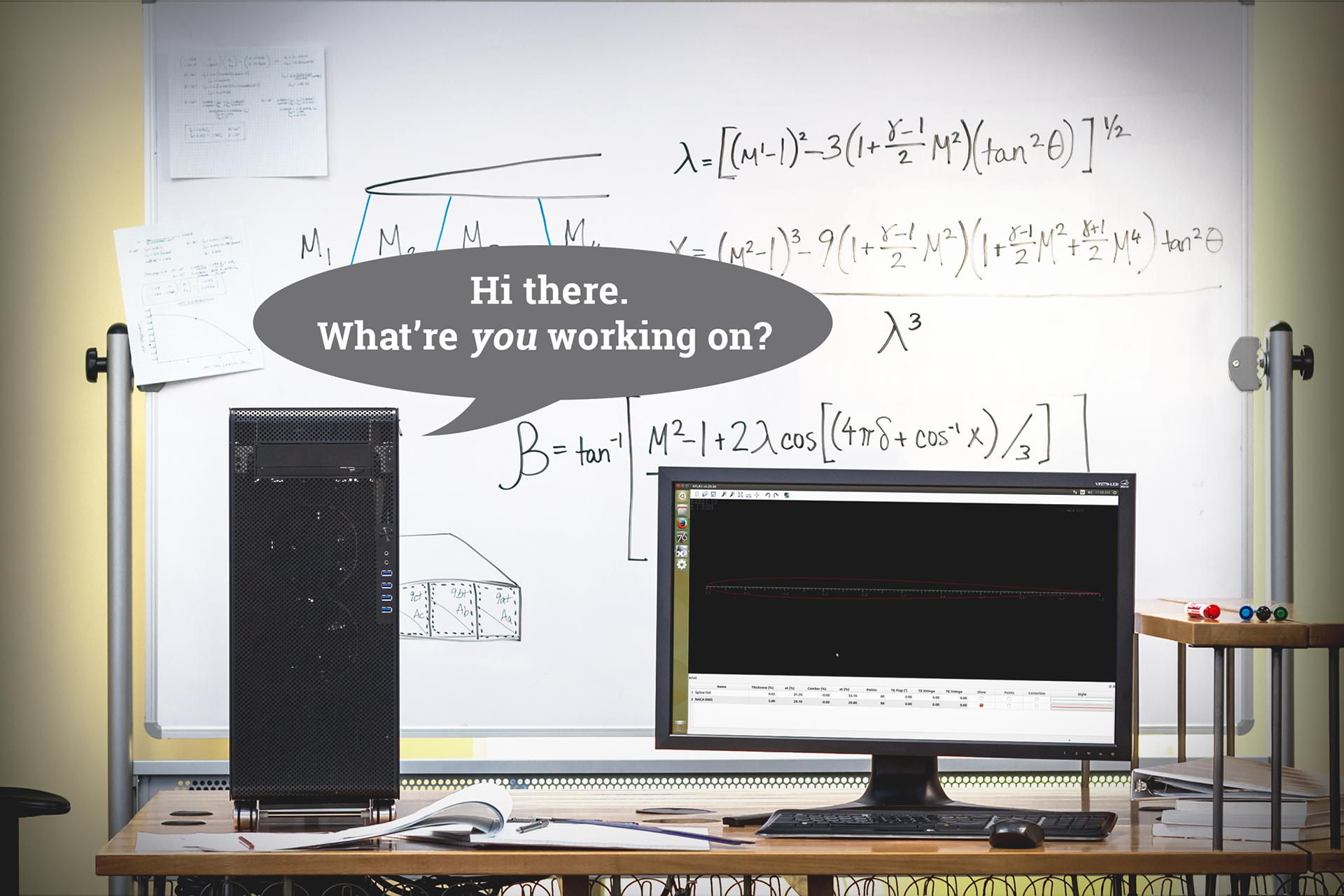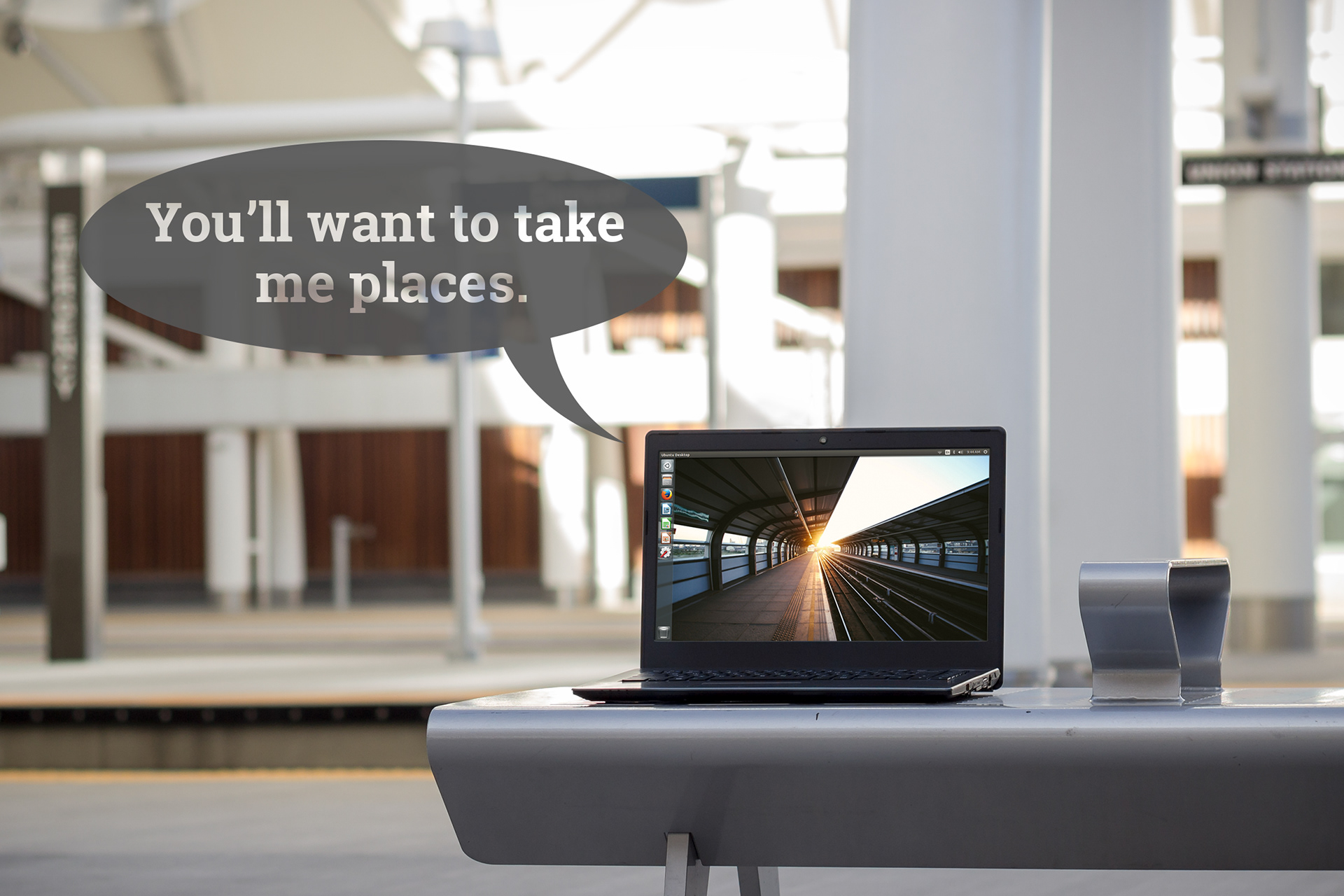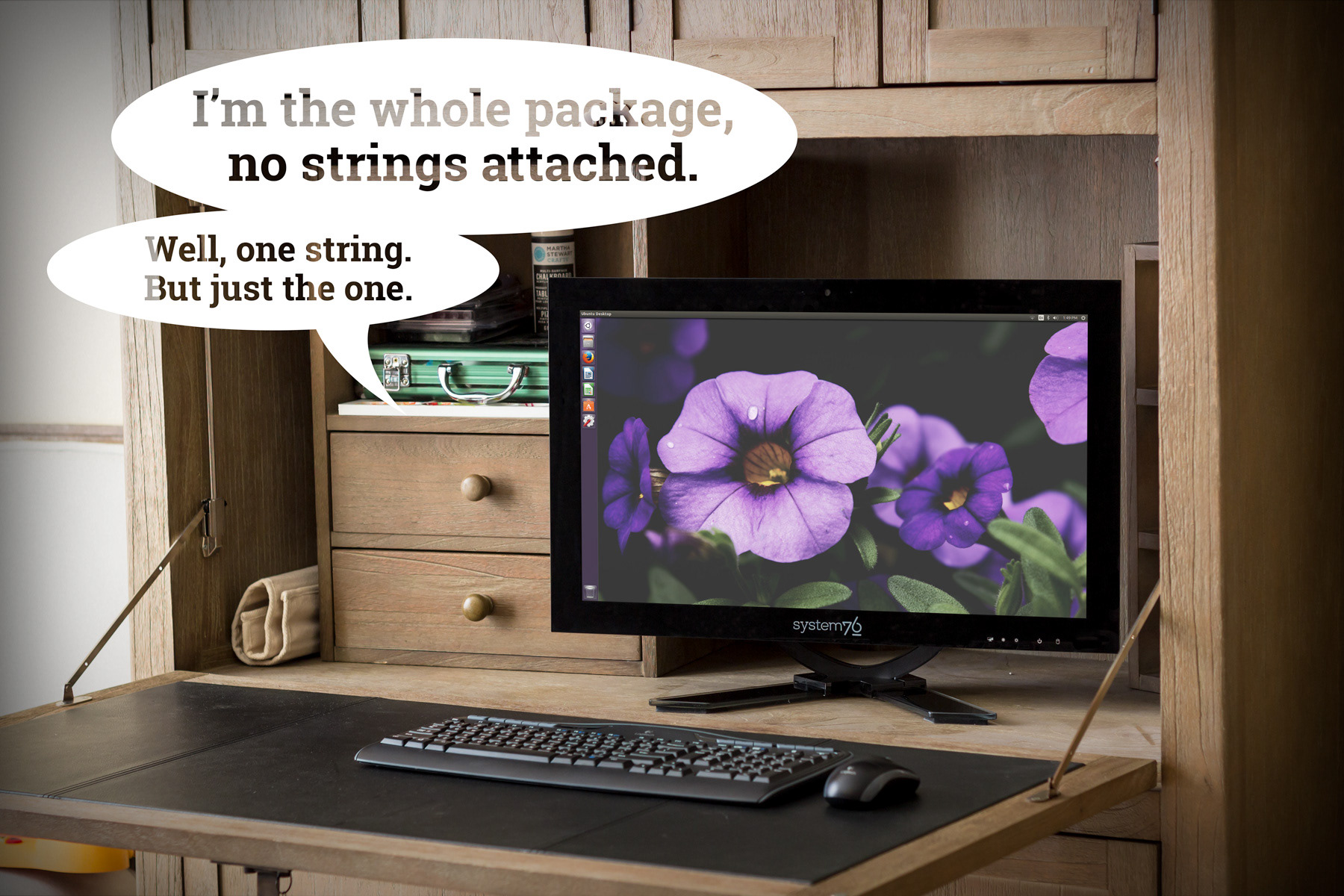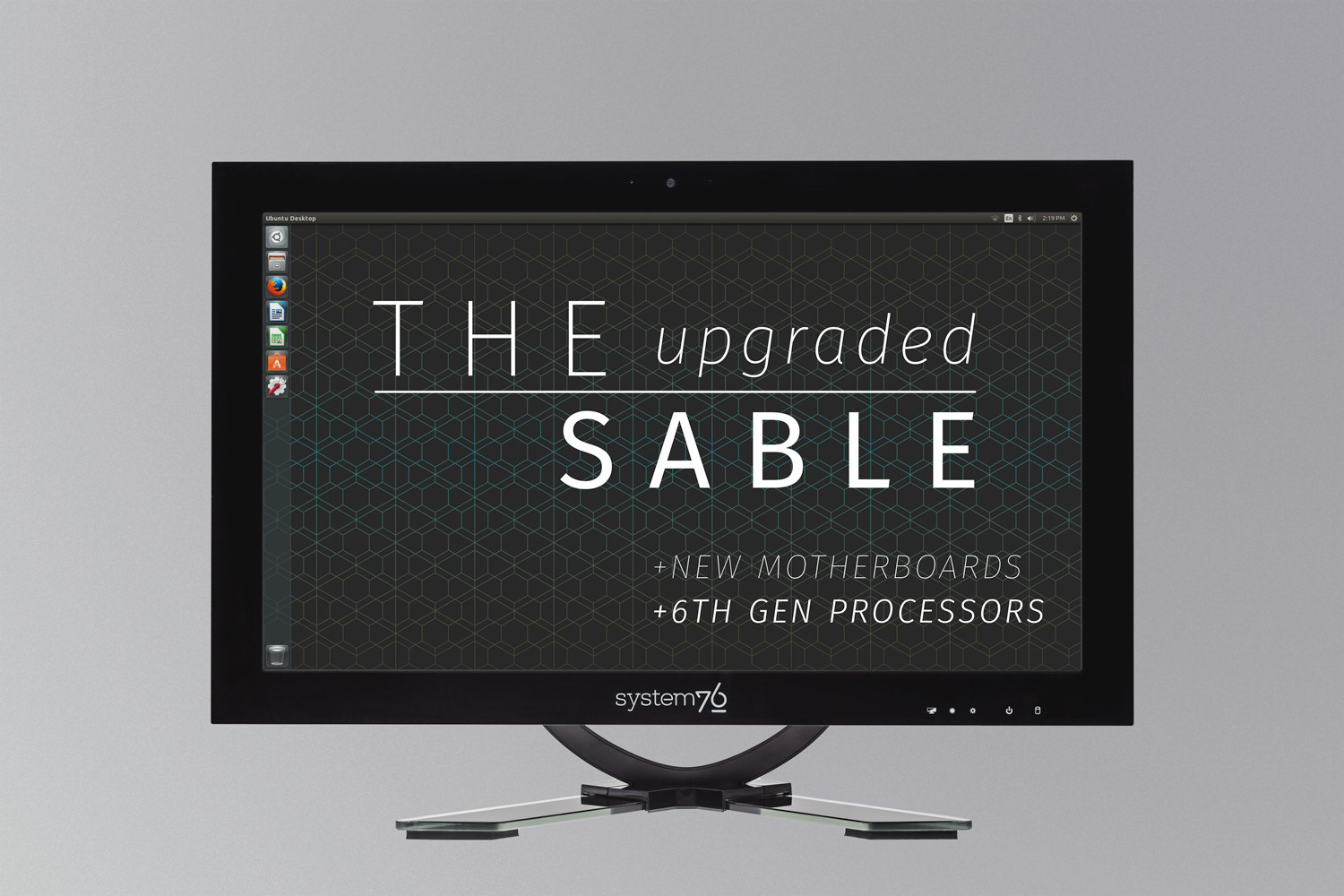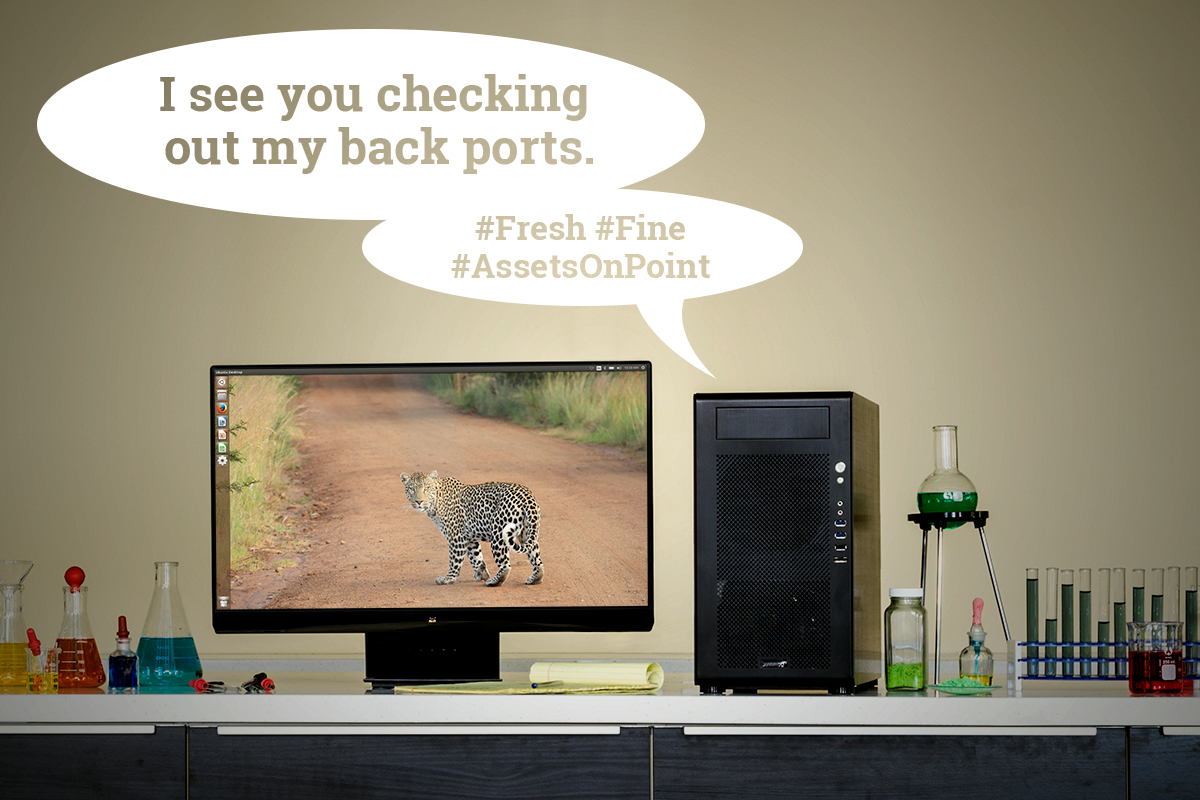 Needless to say, I keep our brand voice soundly off the cuff, my contribution to the company's constant endeavor to not take itself too seriously. 
There's quite a bit of sass as well.